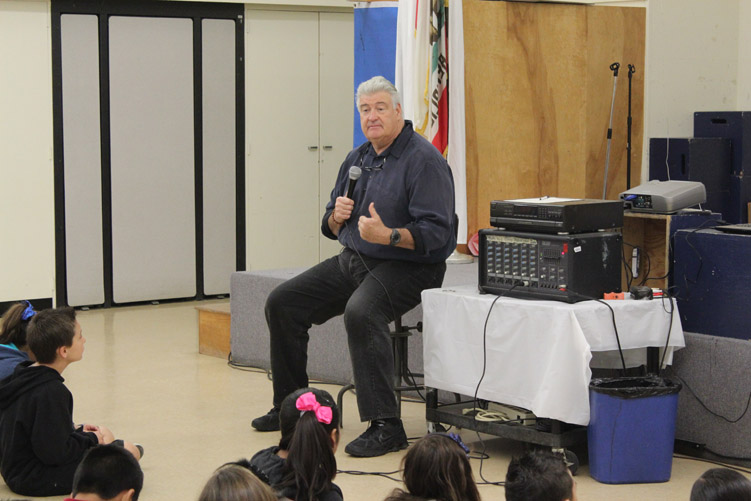 February 26, 2013
At El Portal Elementary, we showed Standing Up, Not Standing By from Stepping On Up again with great success.  Lively discussions took place on how to protect friends and build community in the school.
Kid Wisdom of the Day
How to stop bullying?
Treat our school like it's a neighborhood.